As you all may know Hurricane Irma is now bearing down in the West coast of Florida. Like Harvey before Irma, severe weather is once again impacting TRAF Members. Our Texas members weathered the storm and pulled though. Now its Florida's turn, We have lots of TRAF members in the sunshine state, myself included and believe me.. it's not so sunny here right now.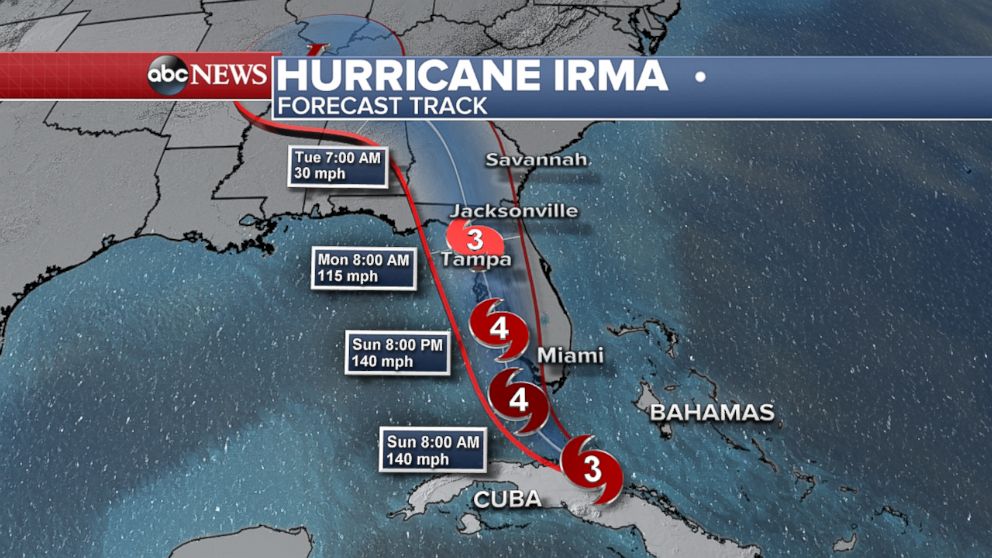 As you all should already know TRAF servers are located in Tampa Bay, FL and are privately hosted to save the community money which we direct back into the community. Due to the intense nature of the storm a loss of power to the Tampa Bay area as well as surrounding area's in the path of Irma is eminent. While the servers have a 2 hour battery backup as well as the network that supports them, a power outage will most likely be significantly longer, day's maybe.
Tonight, Sunday Sept. 10th, around 6-8pm Eastern time I will be shutting down the servers in order to conserve the backup battery power and reduce the load on the generator. Servers will be down for an undetermined amount of time. This includes ARK, 7 Days 2 Die, Killing Floor 2 and Minecraft. Update's will be provided as the situation develops.
If you have family, friends, loved ones and TRAF members in the state of Florida (especially the west coast which will be hit the hardest) and you pray, then pray for their safety, if you're not the praying type then wish them luck. This will be the largest and most dangerous storm to hit the FL west coast in many years.
Server Status updates will be posted, as ability provides, in the "TRAF Owned Server Status and Updates" Forums, http://www.trafoutfit.com/forum/m/9588538/viewforum/5758592 whenever possible. I will be in contact whenever possible with TRAF leadership as well as key members Killmando, Firedup, Aederian, and Dilated.
TRAF: We Doesn't Afraid of Anything!!
TYME2DYE